I recently purchased an Ipod (excitement!) so I've been looking around for a new Ipod case as there are so many to choose from, and they are all so creative. Any design you want, it's bound to be available. The best thing about having an Ipod is that you can personalize it so it is specific to your own preferences.
So I have gathered two lists; One for affordable cases, and another for 'window shopping' cases which are nice to look at haha!
Window Shopping cases:
These cases are ones which I have found from a website by the name of
Society6
, which has thousands of different choices. (Click the images to go to the link) They are all priced at $35 (£22.50)
'Okshirahm Sky Mandala' - By Peter Patrick Barreda
'Hoochie Mama' By Mcfreshcreates
'Galaxy' - By Matt Borchert
*'Tribal Pattern' - Railton Road
This is a design I had spotted on
Pshiiit's blog here
. Along with her blog, I had instantly fallen in love with it!
Affordable cases:
These are the less expensive cases which I love. They are all prices around £5.

Aztec - By Head Case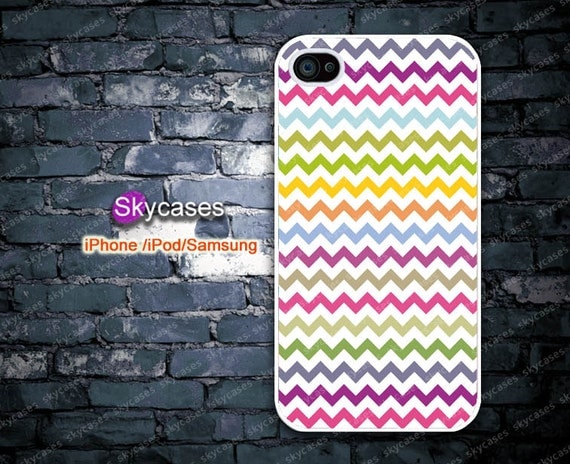 Chevron case - By Skycases

Ombre - By ecell_accessorize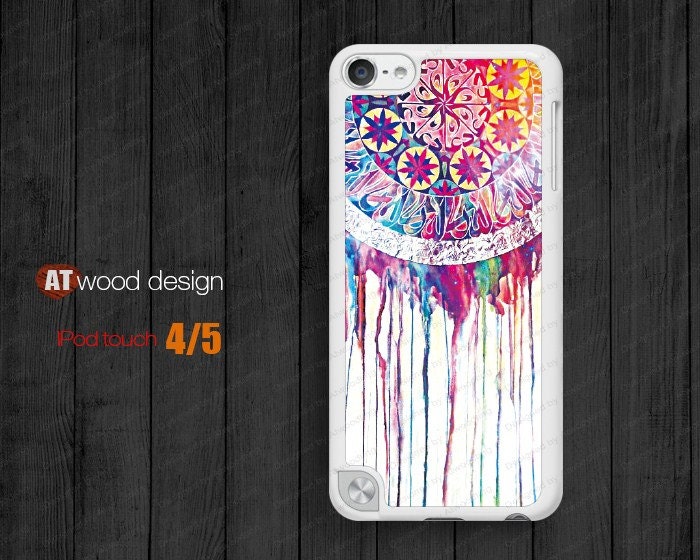 Dreamcatcher - Atwoodting
Well that was my short list completed, did you guys have any preferences?